Offers valid from 01/07/2019 to 31/07/2019, 3 days/2 nights stay.
Lago Trasimeno e Isola Maggiore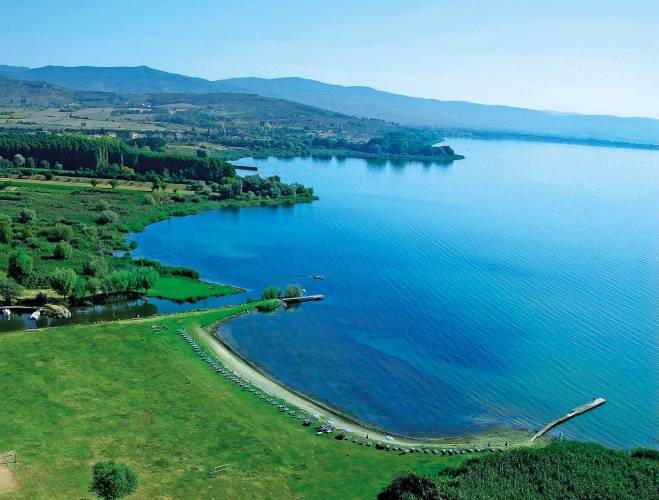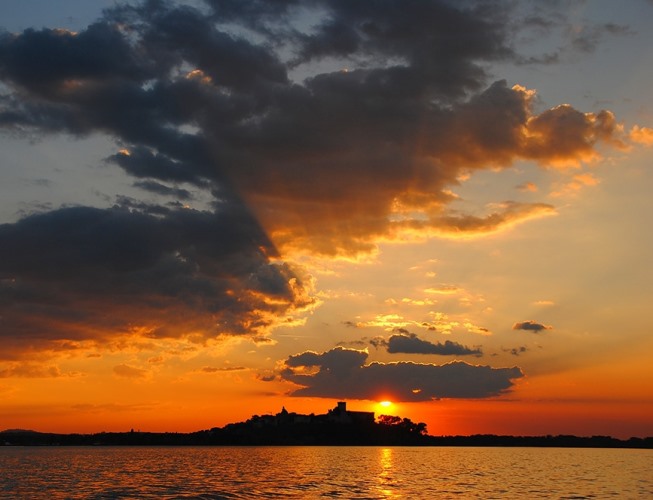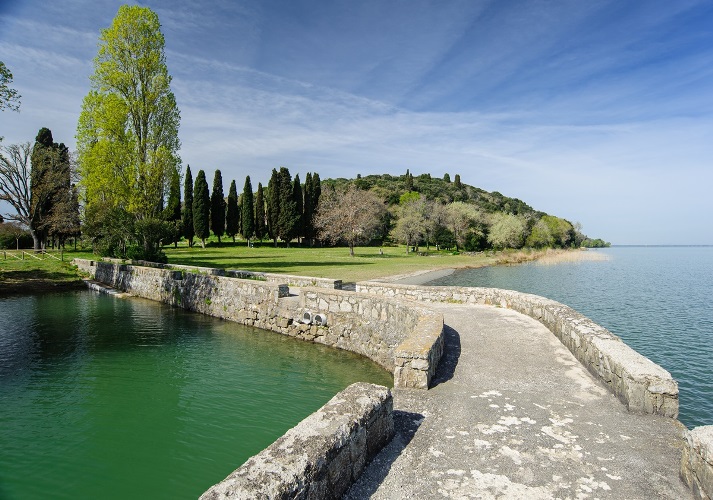 Bosco di San Francesco (FAI)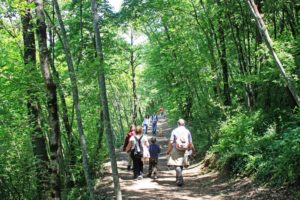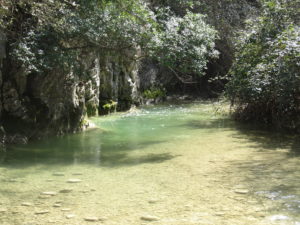 2 nights stay in bungalow standard:
For 4 persons €295,00
2 nights stay in camping (Camper/caravan/tent):
For 4 persons € 220,0
All the offers are inclusive of:
1 excursion to Lago Trasimeno (Trasimeno Lake) + ferry boat to  Isola Polvese with packed lunch box
1 excursion to Bosco di San Francesco (AI) with packed lunch
1 dinner with pizza, french fries and soft drinks
Assisi welcome card; allows you to enjoy benefits and discounts off Assisi's tourist services
Summer Activities for children from 3 to 12 years old from Sunday to Friday)
Shuttle bus to Assisi or train station in Santa Maria degli Angeli
Private parking
Swimming pool (opens from June to September)
Free wi.fi
Pets are allowed: your four-legged friends are welcome, available for them a spacious area to run around and have fun. Dog sitting is available on request.
*Lunch box: 2 sandwhich, 1 fruit/snack, 1 water bottle (per person)