31 MAY – 2 JUNE 2019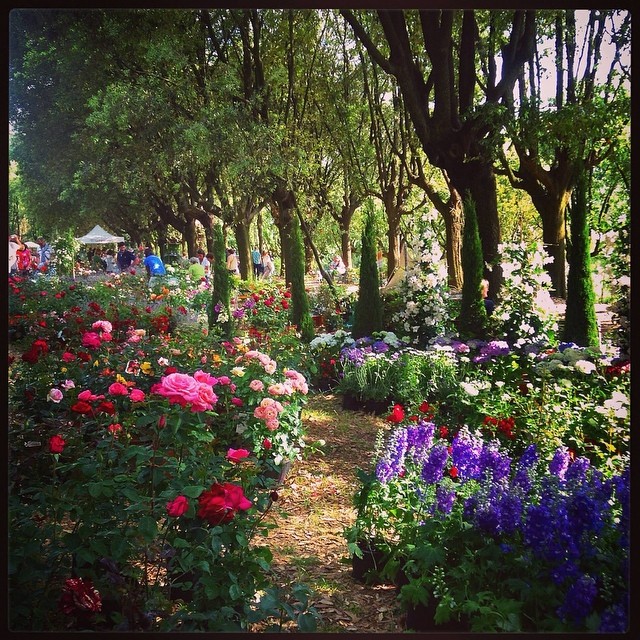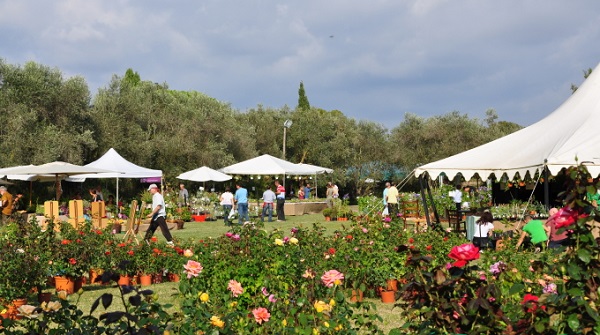 The theme of the event this year is "Rose, the muse of all arts". The Godfather of the event is Carlo Pagani, invited Ireland with their roses, poets, artists, sculptors, and musicians.
3 days dedicated to this magical flower in a frame of exceptional Villa Fidelia, a grand villa (house) with big italian garden, a rare example of vesuvian garden. The rose is not only the queen of flowers but also play important role in the culture, arts and handicrafts.
Orario: tutti i giorni dalle 10.00 alle 20.00
Ingresso: libero
Parcheggio: gratuito
Informazioni:
Sito : http://igiornidellerose.it/main/